What would Jesus say to…the Undervalued?
What would Jesus Say Today?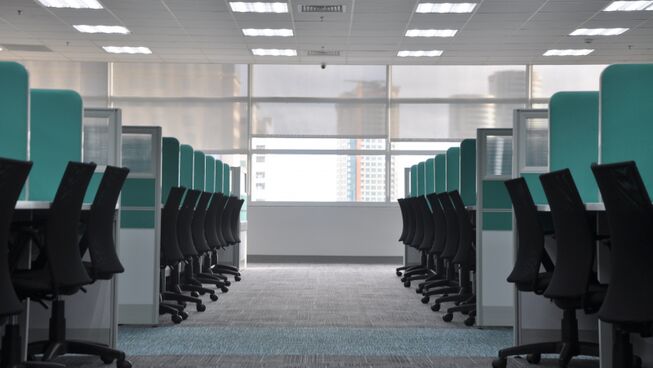 Bible reference(s): Mark 10:13-16
Have you ever felt like someone who's under-valued and under-appreciated? What if you found out that you are exactly the person that Jesus values the most? Dr Sam Chan speaks on the topic of "What would Jesus say to the undervalued?" at City Legal
Leave a Comment
Dr. Sam Chan is one of City Bible Forum's national communicators. He is a cultural analyst, theologian, public speaker, author, medical doctor, and karaoke buddy. Sam was born in Hong Kong, grew up and lives in Australia, studied medicine at the University of Sydney, and did his PhD in Theology at Trinity Evangelical Divinity School (TEDS), Chicago, USA. He is author of two books; Evangelism in a Skeptical World and Preaching as the Word of God.