EP 8. How to be mentally fit in the workplace with Dr Jenny George
The important role you can play in workplace conversations around mental wellbeing.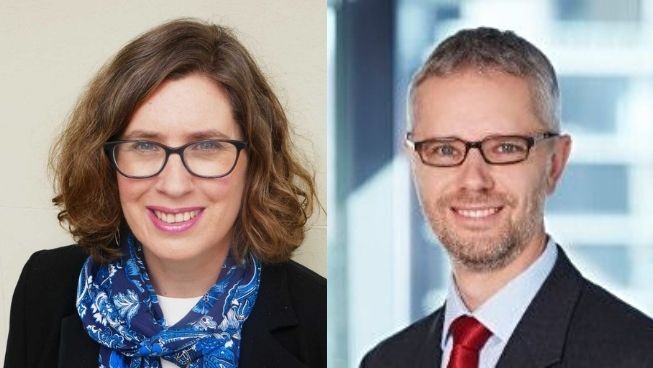 Dr Jenny George (CEO Converge International, a corporate mental healthcare provider) explains how the mental fitness practices encouraged in the workplace today might open the door to Gospel conversations in a way we had never imagined. Plus an interview with actuary Rick Starkey about how he has seen this occur with his colleagues.
Find the Life@Work podcast wherever you get your podcasts:
Leave a Comment