Ep 86: Why is work so frustrating?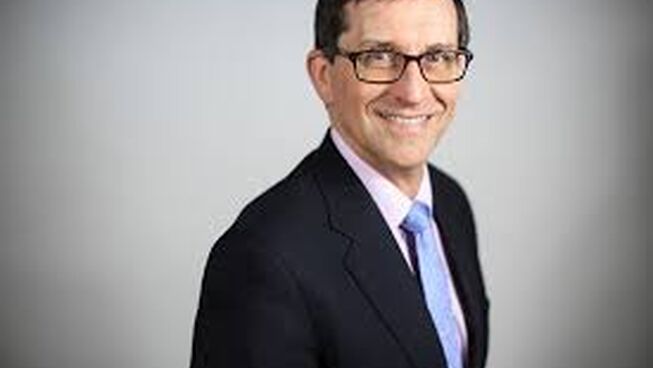 Bible reference(s): Ecclesiastes 5:10-6:2
Ian Harper was the inaugural Chairman of the Australian Fair Pay Commission from 2005 to 2009, where he oversaw the process for setting Australia's minimum wage. The commission was disbanded in July 2009. How did Ian respond to that closure? Was that frustrating?
Ian Harper is on the board of the Reserve bank of Australia, and a Senior Advisor to Deloitte Access Economics. His working life contains both successes and failures, and the lessons he has learned from these provide advice for the frustrations of daily toil.
This episode was recorded before a live audience in Melbourne's CBD in September 2017.
---
You can explore the bigger questions raised in this episode through the accompanying Chasing Life reading guide. It contains further questions, stories and reflections to help you think more about the Old Testament book of Ecclesiastes.
---
Help us keep asking Bigger Questions. Support the show on Patreon.