Evidence for the historical Jesus
Who was he? How do we know?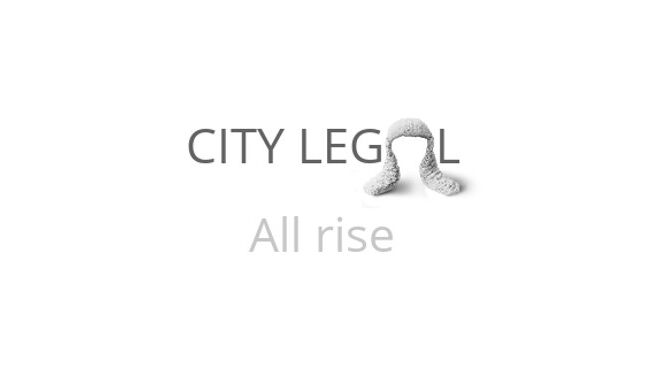 Bible reference(s): John 20.26-31
What do the historical sources tell us about Jesus?
Did Jesus exist?
What do we make of claims like the virgin birth?
Leave a Comment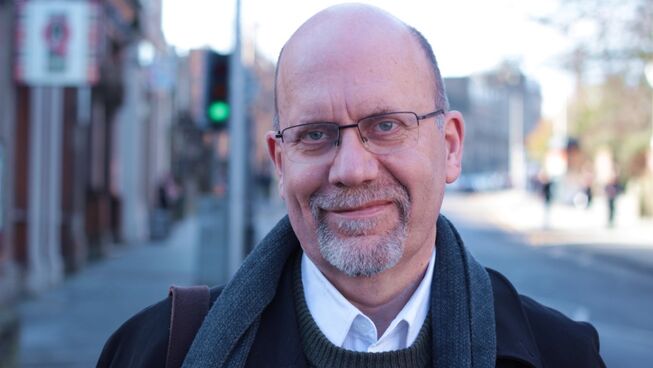 David Robertson is an experienced presenter and debater on the place of the Christian faith in the public sphere, a prolific blogger at The Wee Flea and he was the minister at St Peter's Free Church in Dundee, Scotland for 27 years. David joined City Bible Forum in 2019 to lead a new initiative called Third Space.