Giving you the courage, competence and conviction to represent Jesus at work
City Bible Forum creates the spaces and opportunities in the workplace where an intelligent discussion of God's ways can take place. Our courses provide you with the knowledge and practical skills to help you display and declare your faith at work and in life. Choose from the pathways of Evangelism, Theology of work, Prayer and Bible reading.
Browse our courses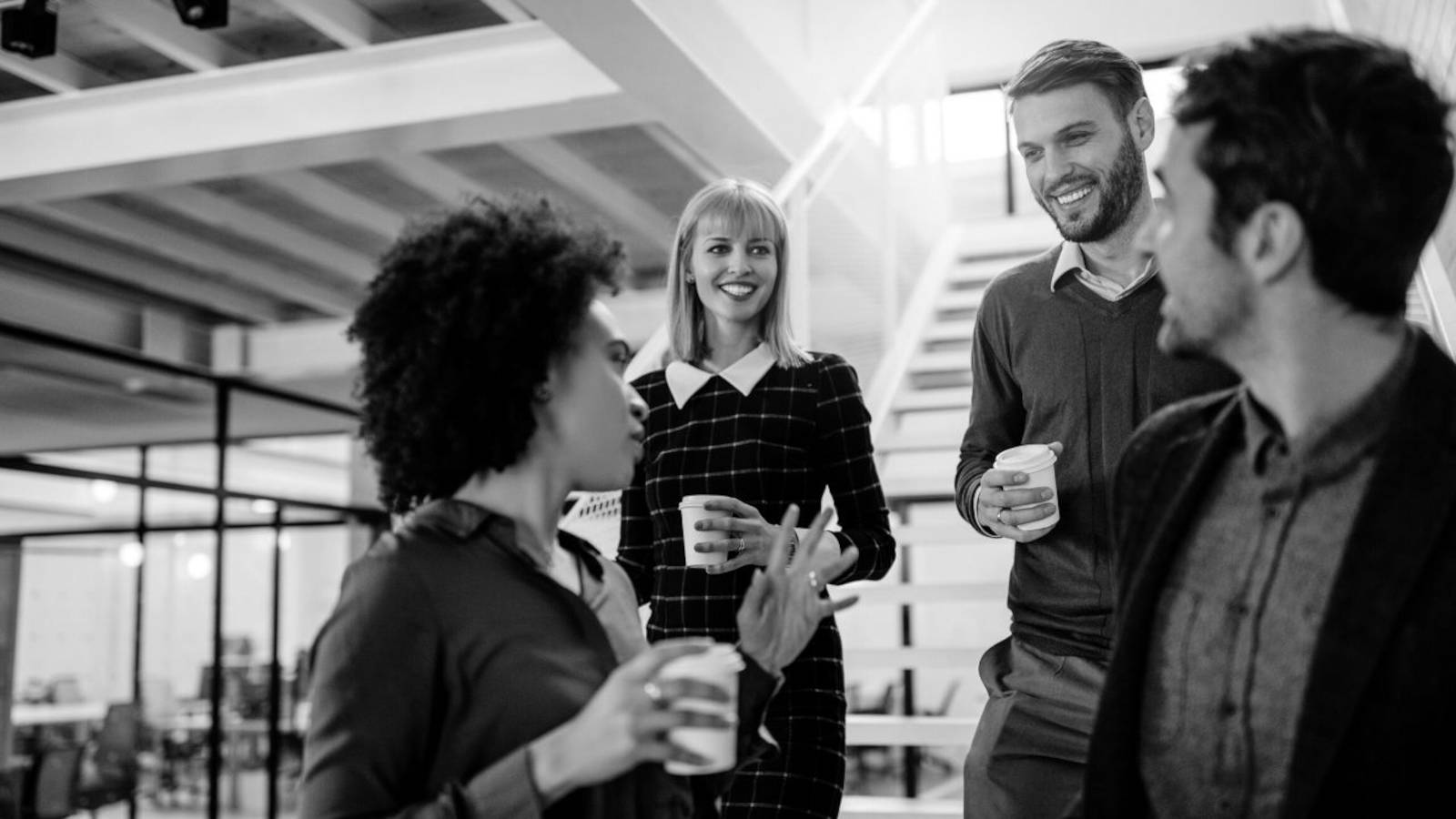 How can you know what to say ... and when?
Sam Chan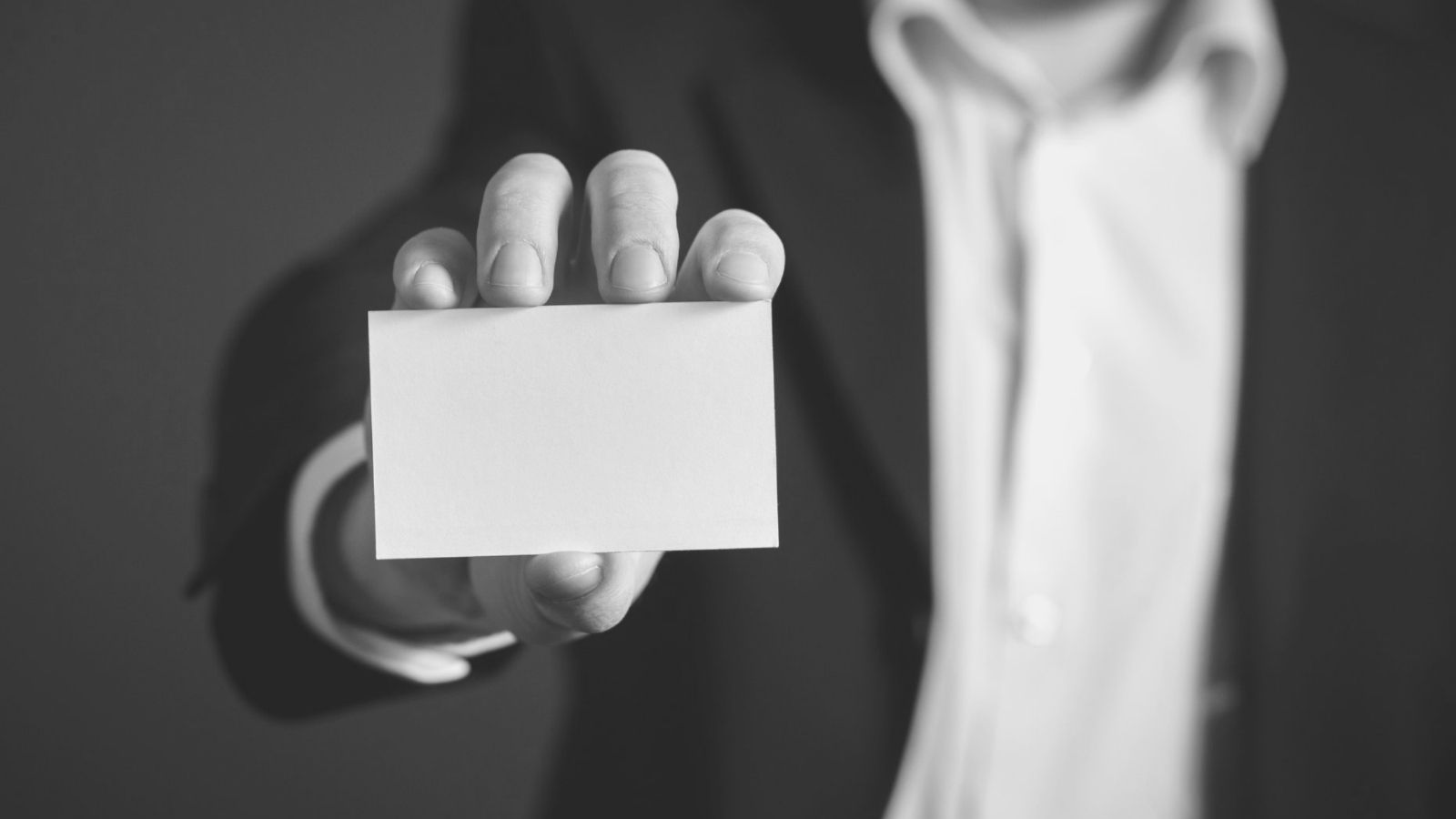 A theology of work and personal identity
Andrew Laird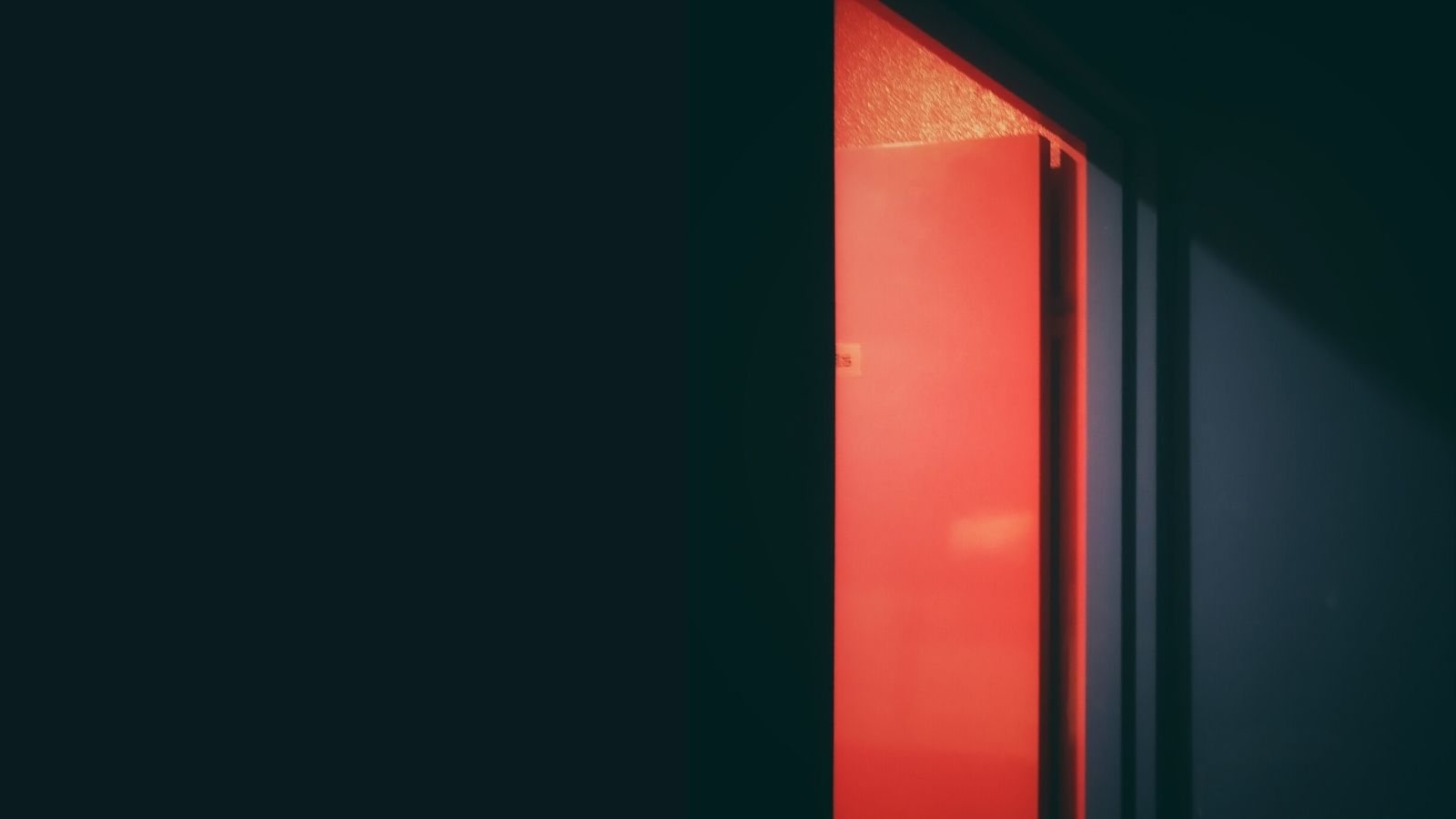 Never more hostile, never more open
Sex, science and scripture
Stephen McAlpine, David Robertson